About us
Akicus (Akishop-Customs) started in 2012. The main idea behind the company was to make a circuit board that worked with Playstation 3 and Xbox 360. There was no good solution on the market that had this feature with easy hookup via terminal blocks so we thought "why not do it". So we did, and the name of that product was PS360. The product became a instant hit on the market since it met a need. This product was sold for about a year before we moved on to the next product, the PS360+.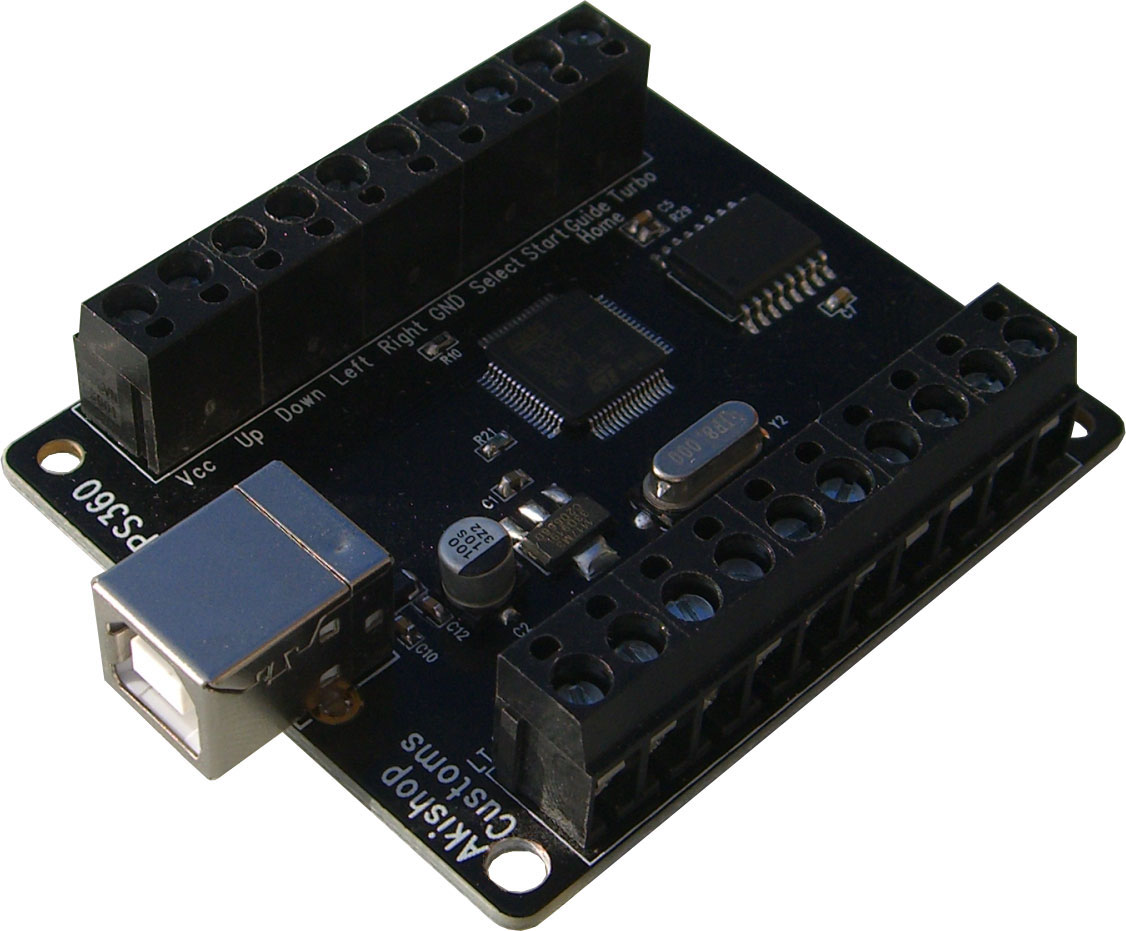 ---
The PS360+ took it to the next level. Not only did it have Playstation 3 and Xbox 360 support, it even had support for other consoles like Playstation 1 and 2, Xbox 1 (the old one), Sega Saturn and others. This product was even more of a hit on the market compared to our first product because it had PS1 support so it could handle a lot of converters which made it even more usable.
The product was discontinued around 2016.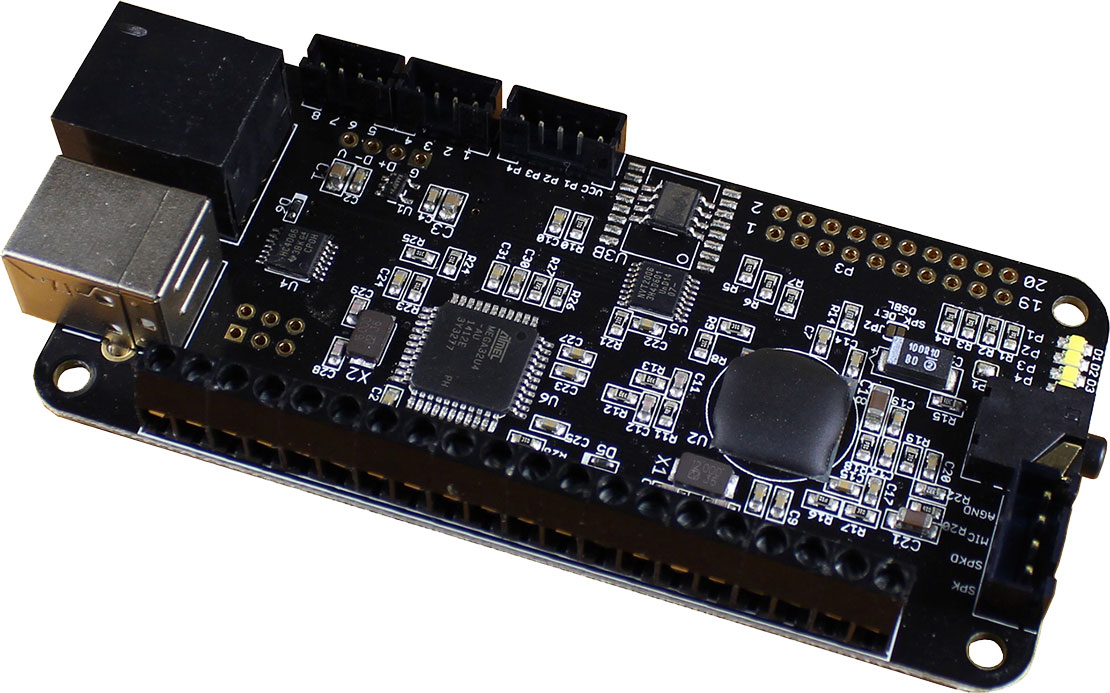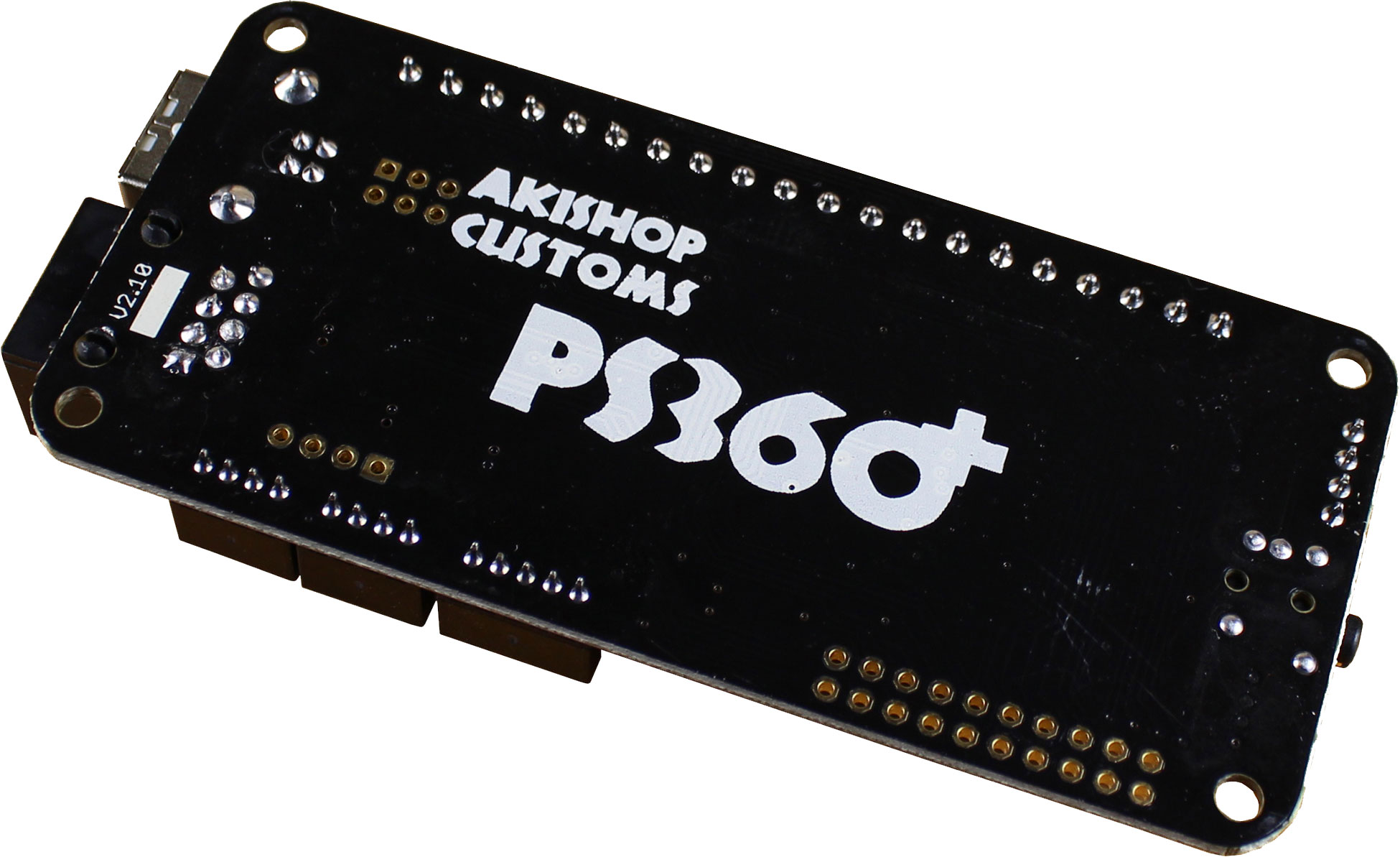 ---
Together with the PS360+ we also offered some cables to make it easier for the end user. These cables were made for the RJ45 jack and they could handle USB, Dreamcast and Playstation 1 & 2. On top of that we also offered a external audio jack for Xbox 360. With this the end user could mount a audio jack externally for ease of use.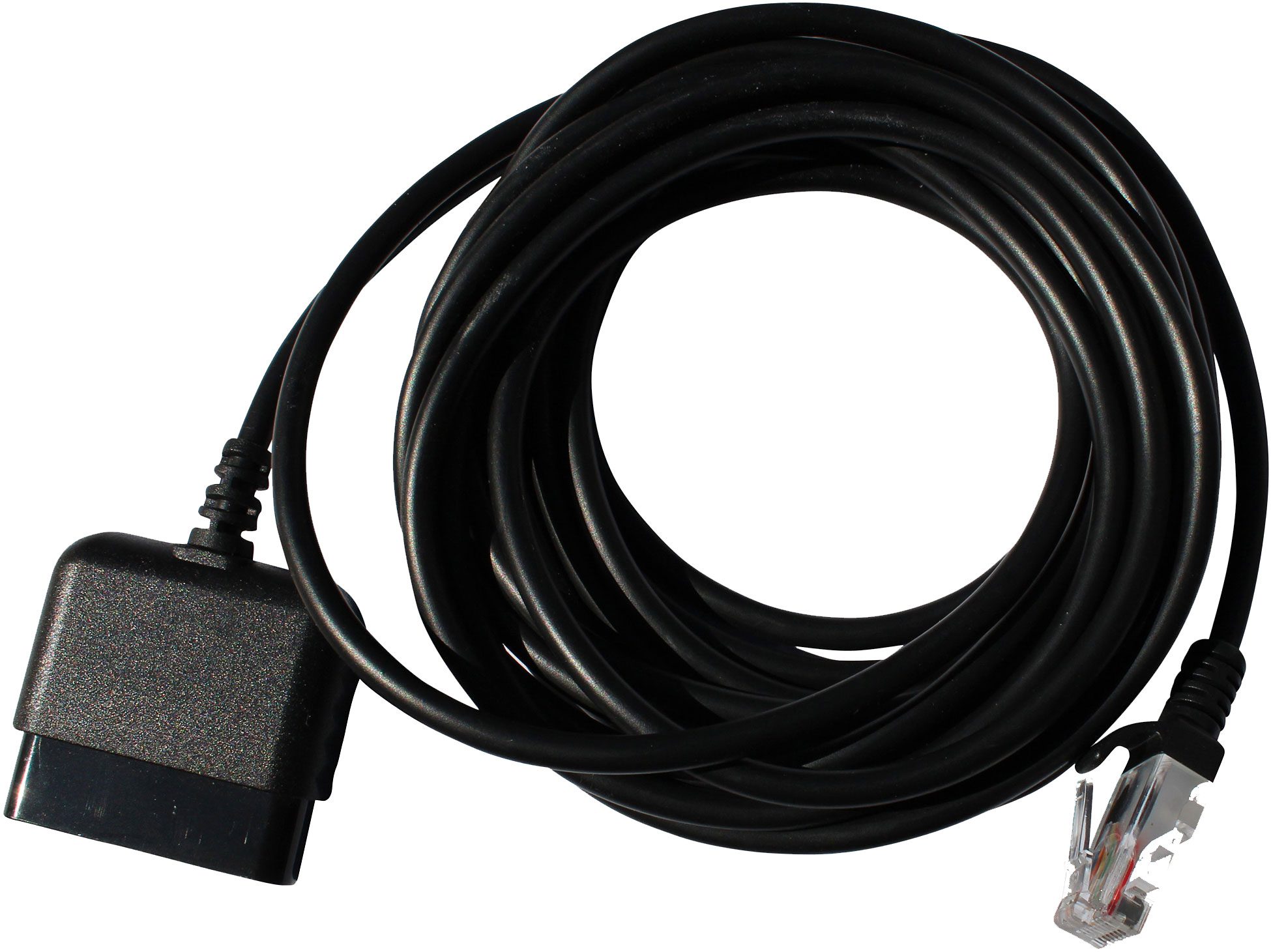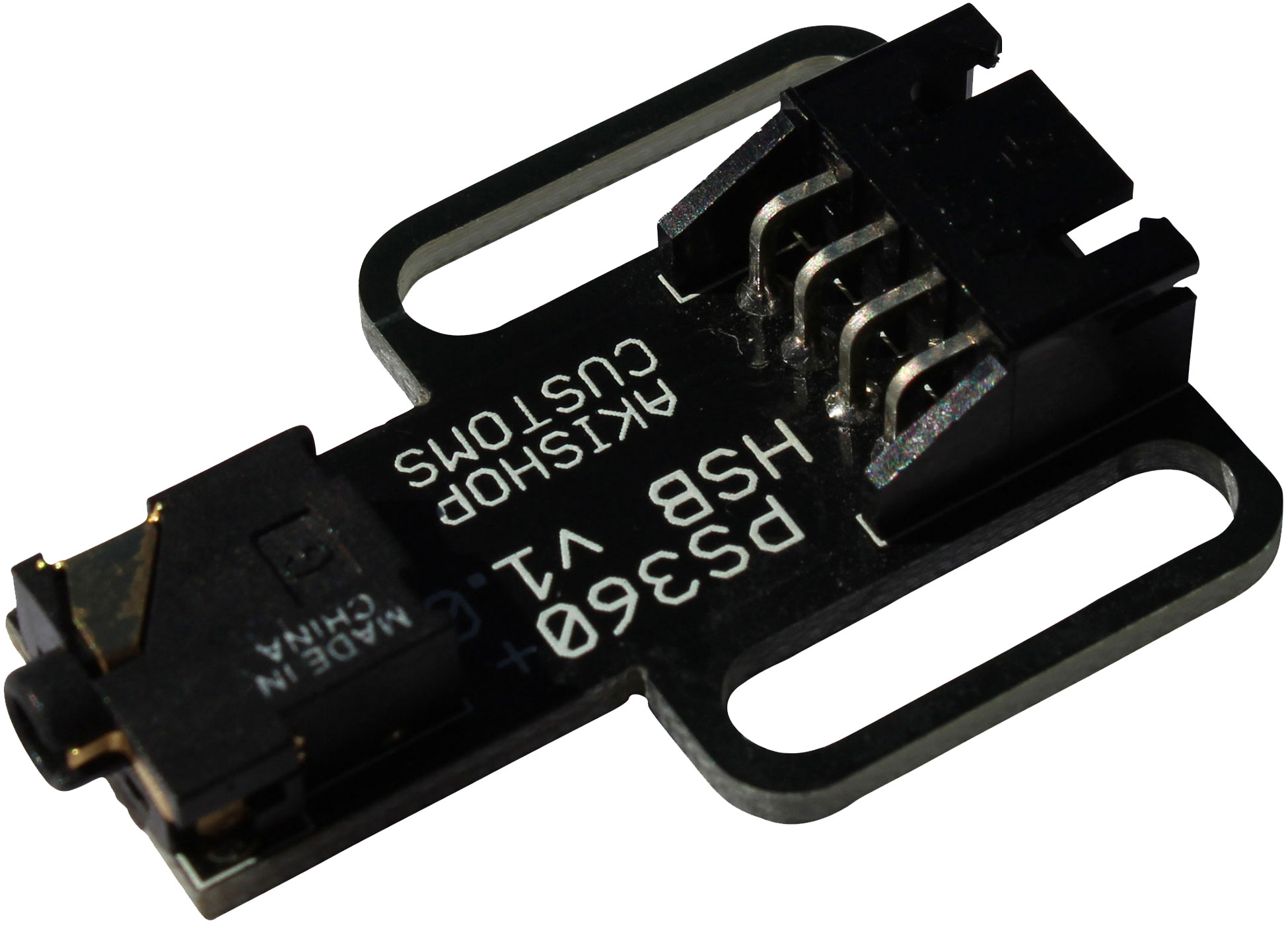 ---
We are now working on new products so be sure to check us out this year and beyond.